Welcome to Tucson Cancer Conquerors
Tucson Cancer Conquerors is an all-volunteer, non-profit support group dedicated to empowering cancer survivors and the communities that support them to achieve optimal wellness. We offer a unique peer support environment along with creative wellness programs designed to educate, inspire, and encourage cancer survivors to be proactive about their health both during and after cancer diagnosis and treatment. Our group is run by cancer survivors and our supporters, so we understand first hand the physical and emotional challenges associated with a cancer diagnosis. With a focus on exercise, nutrition, education, and support, we are here to help you successfully navigate the journey that lies ahead. You are not alone. We have your back.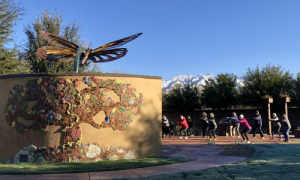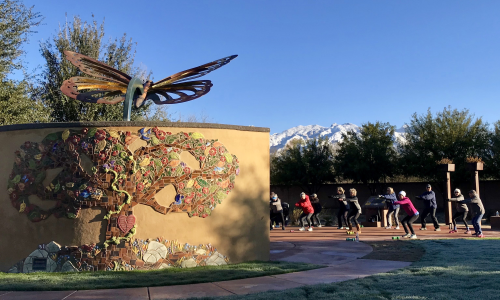 How to stay vital as we age

There is a myth that there is an inevitable decline from vitality and youth down a slippery slope to frailty and aging…nothing could be further from the truth!
Our bodies were meant to move! TCC now has 3 Get Fit options on Saturday: Join our new "Get Started" Class the first Saturday of the month along with our regular Get Fit class and our Loop Walkers every Saturday!
Click here to check out a short video on how to stay vital long into our golden years and be sure to come to our Community Open House on March 16, 2019 to learn more about TCC - click here for details!