Get Social with Tucson Cancer Conquerors
The Cancer Conquerors are all about finding new and different ways to have fun!
Relax at the weekly Coffee Café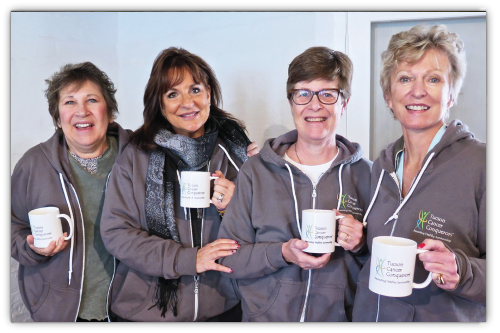 For more than a decade, rain or shine, hundreds of cancer survivors and supporters have gathered at the Brandi Fenton Park Visitor's Center for our Saturday morning Coffee Café. The Café is a great way to share a snack, socialize and network with a growing TCC community. It's also the perfect opportunity to host guest speakers for breakfast presentations on member-requested topics. Stop in and say hello– there's a mug waiting for you with your name on it.
Meet us at a just-for-fun gathering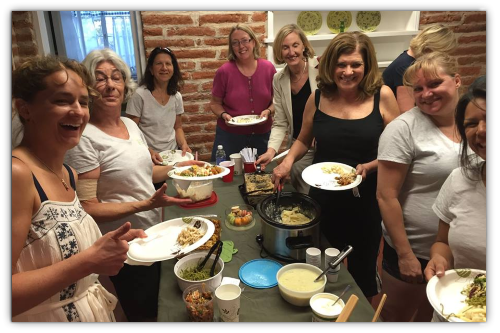 Laughter truly is the best medicine. Laughter reduces pain, connects people emotionally, improves the flow of oxygen to the heart and brain, and gives us a sense of well being. Our monthly birthday dinner celebrations, local entertainment events, and 'about town' networking lunches offer the opportunity for you to enjoy camaraderie, companionship, and a truly good time.
Escape on a wellness retreat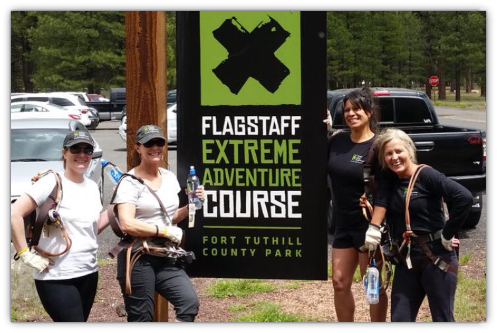 TCC's annual retreat is a member favorite, offering a much needed get-away to those who are looking to rejuvenate the body, mind, and spirit. Join us for an unforgettable adventure that includes lodging, meals, transportation, guided fitness activities, interactive educational workshops and a fun opportunity to make new friends!
Participate in community events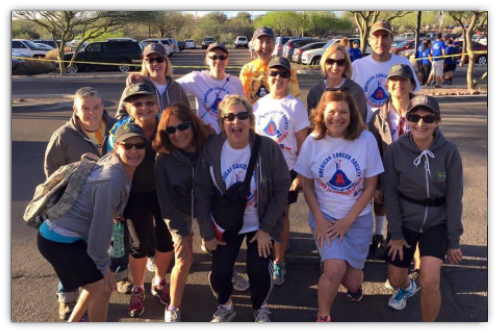 Every year the Cancer Conquerors participate as a group in many special events in the Tucson community, including presentations to raise awareness. If there's a cause or event that is important to the cancer survivor community, you can bet there will be a group of Cancer Conquerors attending to show their support!