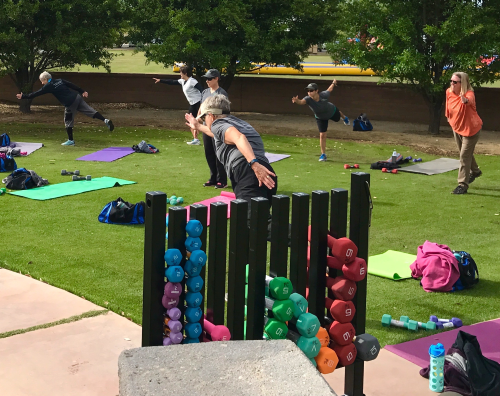 How to get the most out of your New Year fitness resolution.

Learn new ways to motivate yourself – Find a way to become passionate about exercise.
Focus on consistency, not results – Try to think of starting an exercise program as the first stage of your new lifestyle.
Drop the comparisons – Drop the urge to score yourself against others.
Train smarter, not harder – Fitness is about doing the sort of work that has been shown to give good results.
Embrace challenges – Start small, and you will be surprised at what you can do.
More muscle is a good thing – More muscle mass helps to slow down age-related metabolism decline and can help prevent falls.
Get to the root of emotional eating – Changing your mind about food and how you eat is vital for getting results.
For more info, click here to read the full article on The Telegraph website.