Hello Conquerors!
TCC rang in the new year with our annual Get Fit Bowling Birthday Bash! Members and their families joined us for some friendly competition, dinner, and birthday celebrations. Linda Rupal took the prize (if only there had been one) for her 207 game! We'll be back in 2019 so you all have a whole year to practice.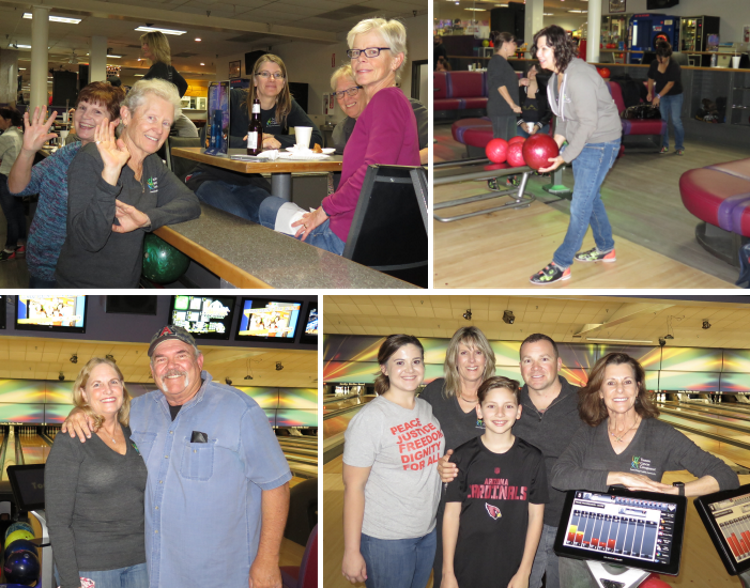 The really big excitement for January was our very own Advisory Board member, Chef Ken Harvey, making his debut on the Food Network's Chopped! Loews Ventana Canyon hosted a viewing party on their big screen where Chef had kindly reserved prime seating for TCC and the games began. The competition was fast and furious with Chef advancing handily through the first two rounds. When he opened his last box for the final round we all cheered…Nopale cactus leaves!! The other chef didn't have a clue, but he got right to work and clinched the title. We are proud of you Chef Ken – Congrats!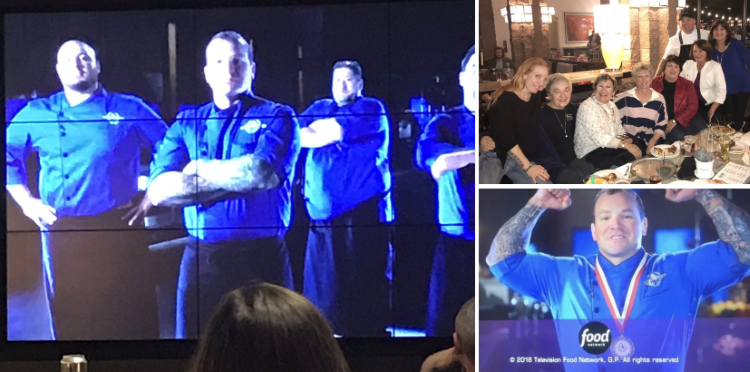 Our many programs would not be possible without the generous support of our community leaders. We would like to extend our heartfelt thanks to Dr. Christine Mansfield of Arizona Reproductive Institute for supporting our High Tea Event. Dr. Mansfield is passionate about educating cancer patients on their options to preserve their future fertility before they begin cancer treatment. Thank you Dr. Mansfield!
Our newsletter now has easy tabs to check out our activities on our interactive calendar. You can also find information on TCC membership on our website. Being a TCC member is a great way to support our organization while receiving great discounts on activities and LOGO wear.


2019 is a great year to take control of your health. Guests are always welcome to join us for any of our activities. Bring a buddy and we'll see you soon!


The Tucson Cancer Conquerors Board of Directors
Fitness Update
Get Fit Class:
5:30 PM Tuesday | 8:00 AM Saturday
River Park Walkers:
8:00 AM Saturday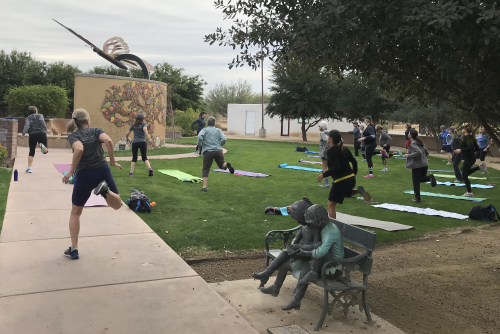 Did you know that exercise during and following cancer treatment has been associated with reductions in cancer recurrence and disease-specific mortality rates of 30% to 60% in breast and colorectal cancers? Plus... exercise has been found to prevent or lessen many treatment-related negative effects, including fatigue, muscle weakness, sleep disturbances and depression. Click here to read the entire article at CancerNetwork.com.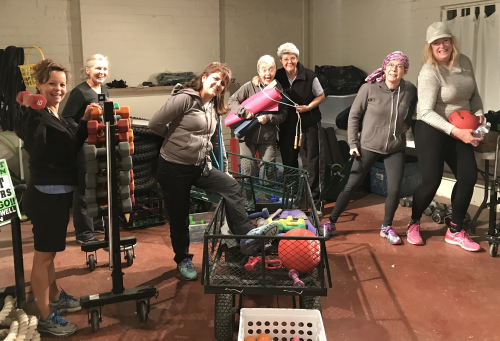 Isn't it time you joined us for Get Fit class? Don't think you can do this? Everyone can do this! Our fitness team has Certified Trainers with specialty training in cancer exercise modifications as well as fitness instructors who are here to help our new members feel comfortable starting an exercise program.
Garden Update
Our garden survived the TWO chilly days we have had this year and is thriving. We have plenty of greens ready for harvest that are loaded with antioxidants.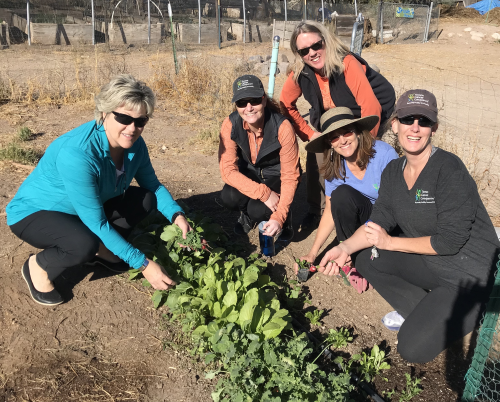 Did you know that Kale has more Iron than Beef and has Omega-3 fatty acids that are anti-inflammatory?
Upcoming Events
Click on any event below for more detailed information on the TCC Calendar. And be sure to RSVP to the EVITES so we know you are coming!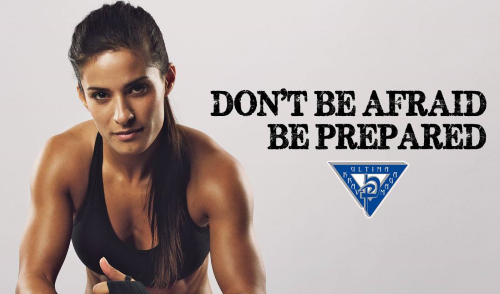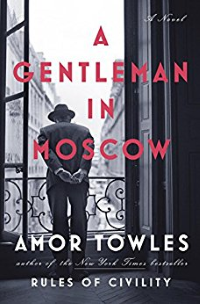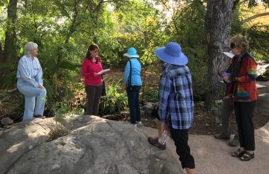 Thank you to our donors for their generous support!
You Got This Foundation
Dr Neal Marks in honor of Stan Sheftel's birthday.