Hello Conquerors!
Welcome to summer! With the warmer temps our Saturday morning Get Fit class and the River Park walkers will now meet at 7:00 AM. It is cool and beautiful that time of the morning, and just as it starts to get toasty, we will move inside the resource center at 8:00 AM for air-conditioned Coffee Café. Coffee Café is a great informal way to meet our members, share information, and network. Bring a buddy and join us for snack.

Our birthday celebration is the first Tuesday of every month, and last month our "guess who's coming to dinner" guest was our very own TCC member Ebony Daniels! After personally experiencing the financial challenges of cancer treatment and all that entails, Ebony has turned that journey into a passion for helping families to create a plan for long term financial stability. Congratulations Ebony for "ringing the bell" to finish your treatment and thank you for sharing your words of wisdom.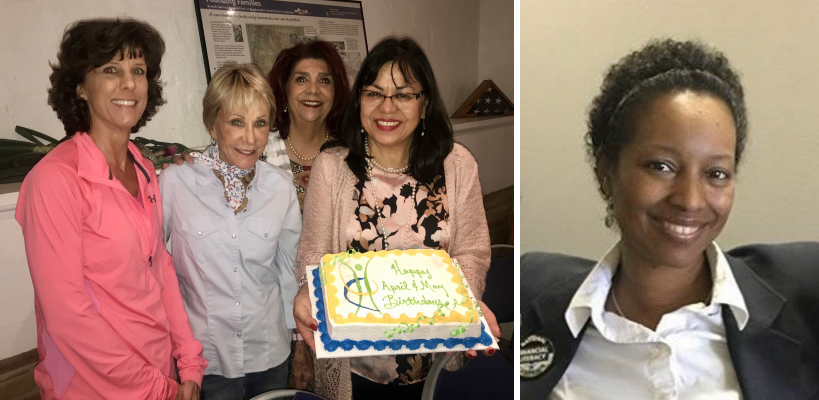 Our many programs would not be possible without the support of our community partners who volunteer their time and expertise. Our May educational event featured Dr. Scott Sheftel from Healthy Skin Dermatology. Dr. Sheftel held a fun and interactive session with the TCC Consultants where we spent a typical day in clinic with him, solving Tucson's important dermatology problems. We finished off the morning with goodie bags of sun protective products and skin care raffle prizes. Thank you Dr. Sheftel.

Please be sure to watch our calendar for information about our upcoming Get Fit Field Trips. We are beating the heat this summer with Yoga and Water Aerobics, with breakfast to follow after each event. If you show up at the park on those days, you will be the only one there…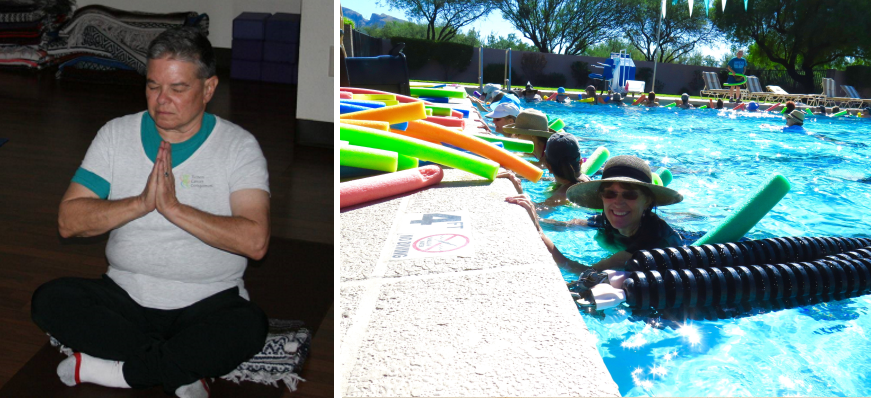 Be sure to check out a TCC membership as a way to support the organization and get great discounts on our activities and TCC logo wear. See you at the park!


The Tucson Cancer Conquerors Board of Directors
Fitness Update
Get Fit Class:
5:30 PM Tuesday |

7:00 AM Saturday


River Park Walkers:


7:00 AM Saturday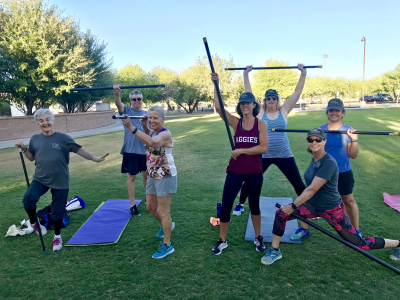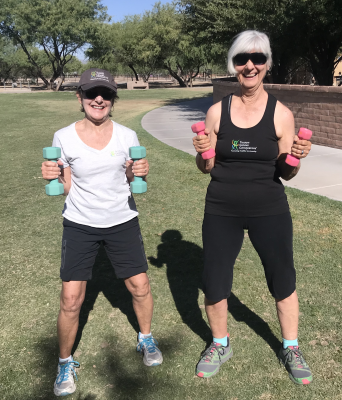 Too hot to exercise you say? Good News! Now that it's June, our Get Fit classes start bright and early every Saturday at 7:00 AM. Join us!
Garden Update
We are seeing the fruits of our labors from our spring garden event plantings: tomatoes, onions, zucchini, basil, green beans and so much more!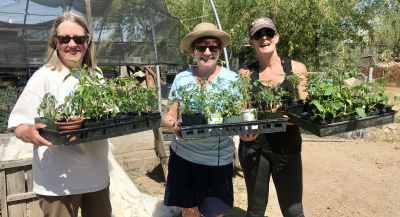 Besides providing healthy, delicious, organic produce for us to eat, gardening also has so many other health benefits.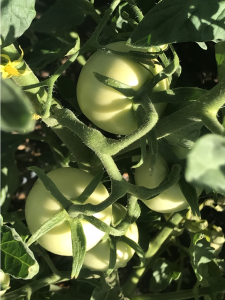 Did you know that microorganism in the soil strengthen your immune system and can actually act as a natural antidepressant?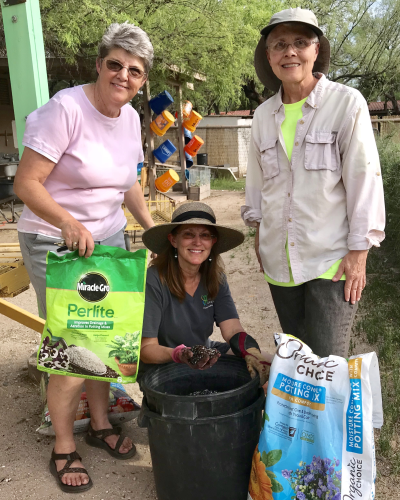 This Month's Events
Click on any event below for more detailed information on the TCC Calendar. Also PLEASE be sure to RSVP to the EVITES so we know you are coming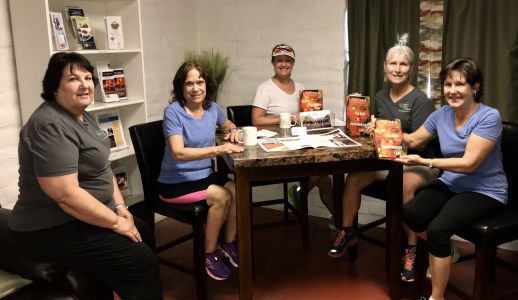 - Join us right after Coffee

Café

for a discussion of Euphoria by Lily King.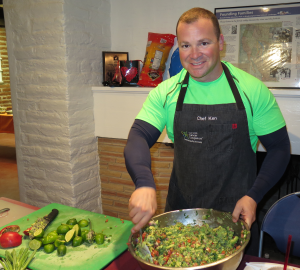 Next Month and Beyond
Be sure to save-the-date for these great upcoming events!
- A special beat-the-heat field trip to enjoy Water Aerobics in the beautiful pool at the Lodge at Ventana Canyon. Free for TCC members or $10.00 for non-members.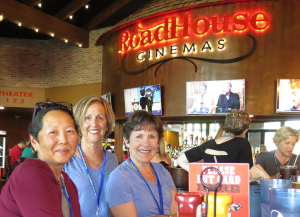 Thank you to our donors for their generous support!