Hello Conquerors!
We kicked off September with a TCC social hour and birthday celebration at the Roadhouse Cinemas. Birthdays are big deal around here and we celebrated with a delicious dinner, private movie screening, raffle prizes, popcorn, and birthday cupcakes. Nothing like taking over a movie theater with 50 of your closest friends!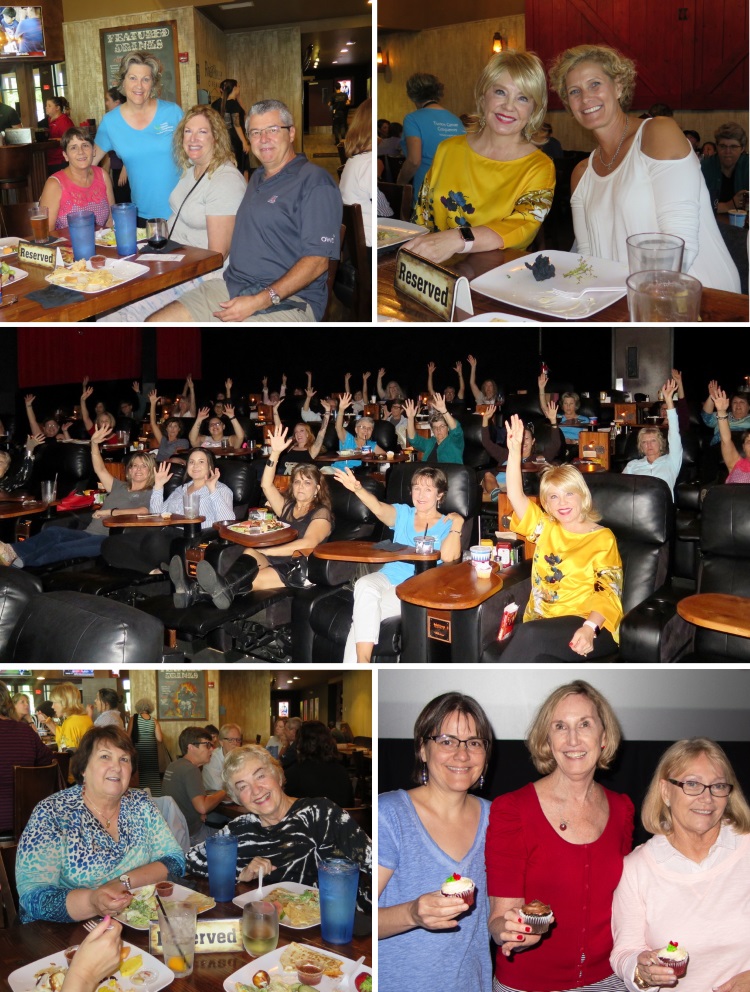 One of our favorite TCC activities is our yearly Health and Wellness Retreat designed to educate and empower members to be proactive about their health. This year we escaped to Tubac, Arizona to participate in fun fitness activities, learn about nutrition and stress management, and to recharge our batteries. (OK, so maybe there was a little shopping going on). The retreats are a great opportunity for members to support and to get to know one another better. If you were unable to attend this year, we are working on dates for next year's retreat, so you can plan ahead!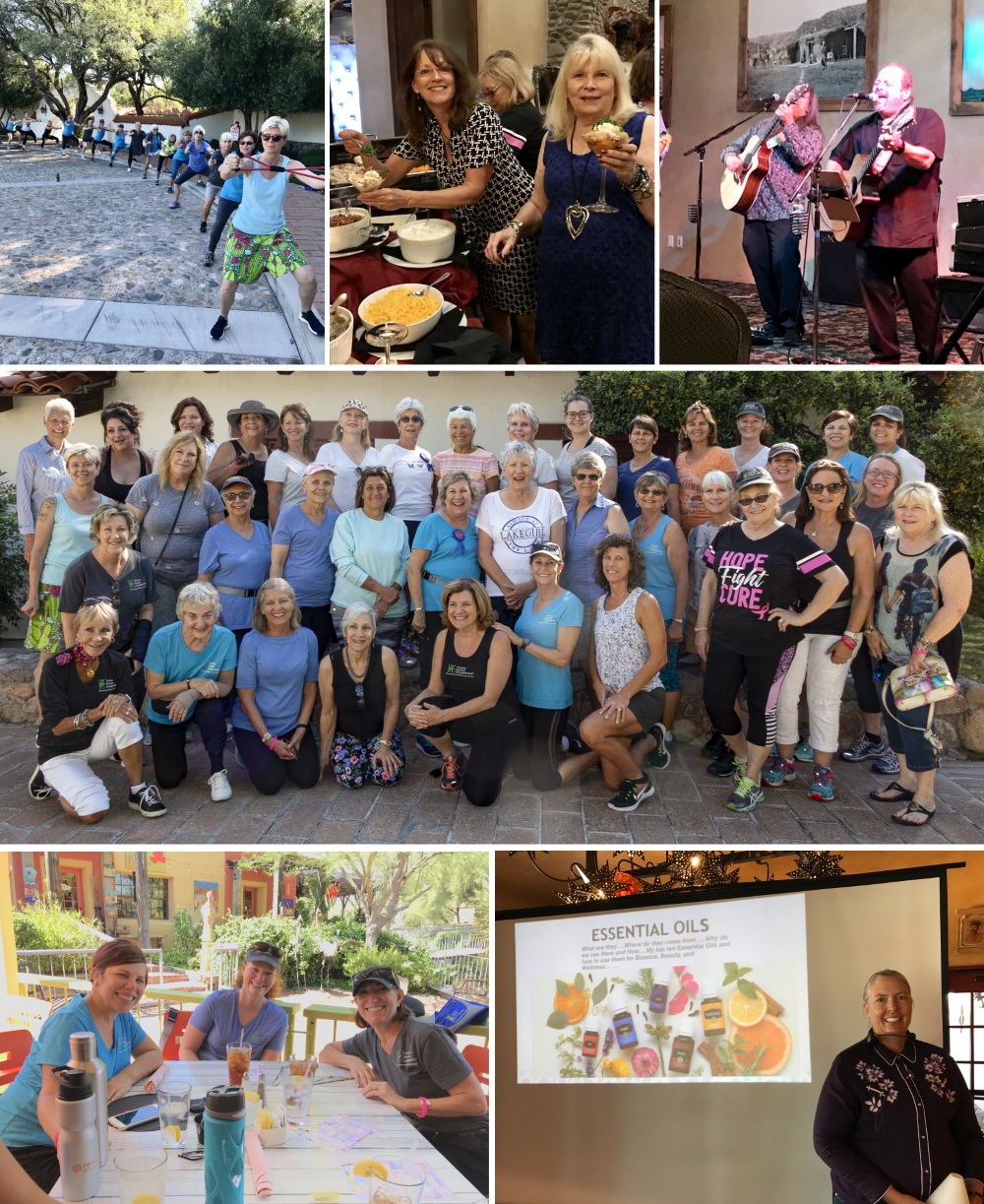 All of our programs would not be possible without the support of our community partners. We have had so many local business owners donate items to our upcoming High Tea for our auction and are so very grateful! The High Tea is the only fundraiser we do to support our many TCC programs which are available to everyone. Thank you to friends and family who have purchased tickets to our event. We sold out last year so if you would like to attend please get your tickets soon!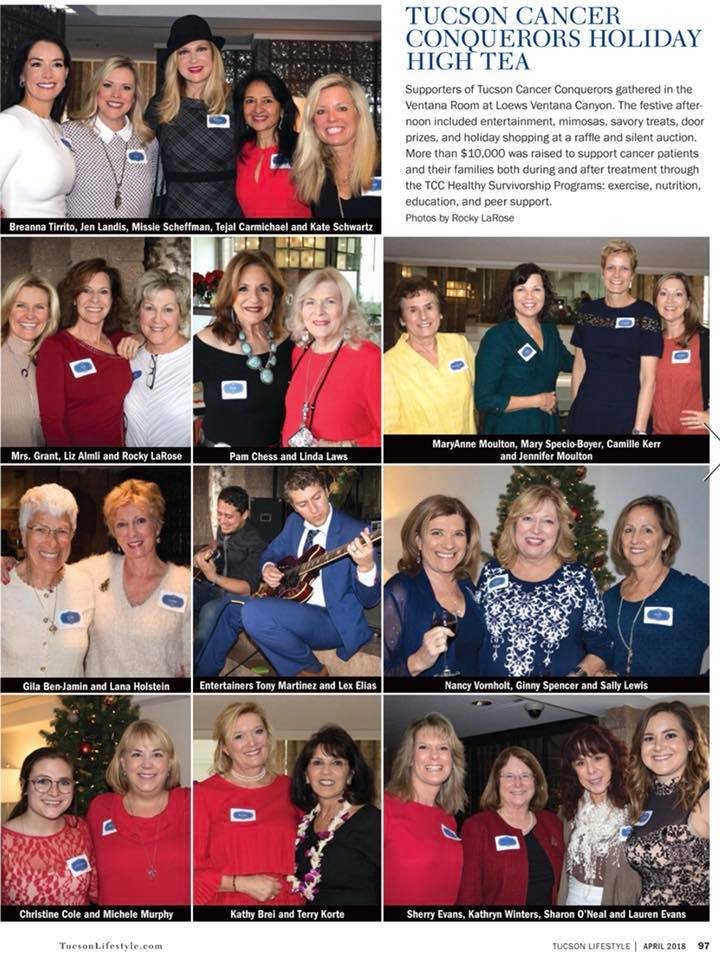 With the weather cooling down there are plenty of ways to Get Active with TCC! Dawn's Mindful Meandering and Deb's Second Sunday Hike are back on the schedule. Lots of opportunities to help out at the garden PLUS Get Fit class and The Loop Walkers start an HOUR later so now even you night owls can make it! Grab a friend and check us out!

The Tucson Cancer Conquerors Board of Directors
Fitness Update
Get Fit Class:
5:30 PM Tuesday | 8:00 AM Saturday
Loop Walkers:
8:00 AM Saturday
Fall is finally here…or at least the calendar says it is! We do what we can to stay cool during our workouts, but the days are still warm and heat related problems can develop when we're exercising.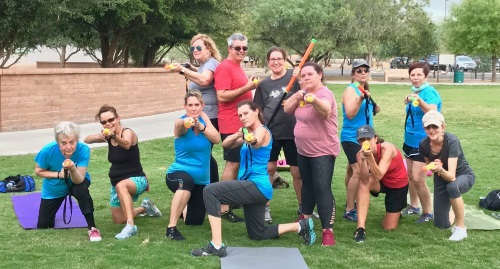 Heat illness can go from mild to life-threatening very quickly, so it's important to always stay well hydrated and be aware of the signs of heat illness in yourself or your workout partners: nausea, muscle cramps, dizziness, heavy sweating, and a fast, weak pulse.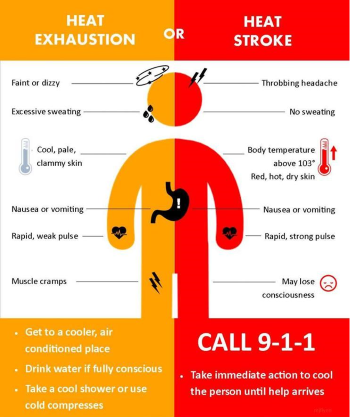 Garden Update
With cooler temperatures on their way, its time to start planning our fall garden. We pulled out old Zucchini plants that had stopped producing and gave our goats a tasty treat! We still have lots of green tomatoes and plenty of Anaheim peppers ready to harvest to make your own salsa! Click here for a great salsa recipe using Anaheim pepper.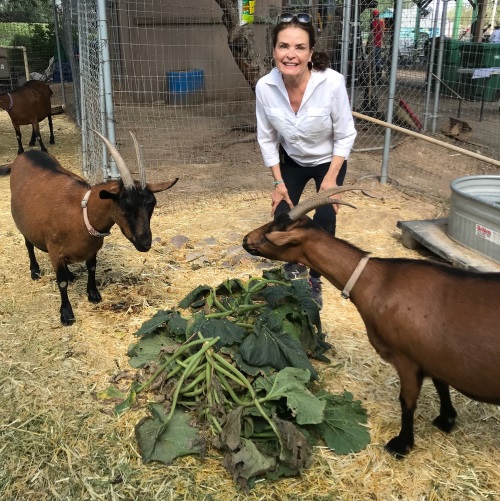 Did you know that peppers are loaded with antioxidants, vitamins and dietary fiber? Also concentrated in the inner white pith of the chili pepper is Capsaicin, the phytochemical responsible for giving peppers their heat. This chemical has been shown to have therapeutic effects on heart disease, diabetes, and cancer. Click here to find out the many delicious health benefits of eating peppers.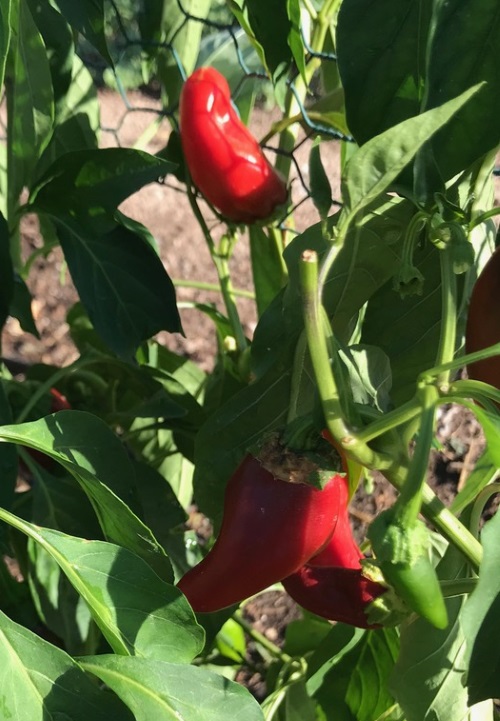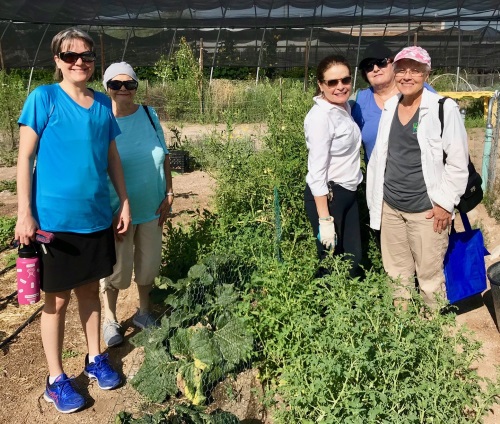 This Month's Events
Click on any event below to learn more on the TCC Calendar, and please RSVP to EVITES so we know you are coming.
- This is a slow to moderate pace walk covering about 3 miles.

Next Month and Beyond
Be sure to save-the-date for these great upcoming events!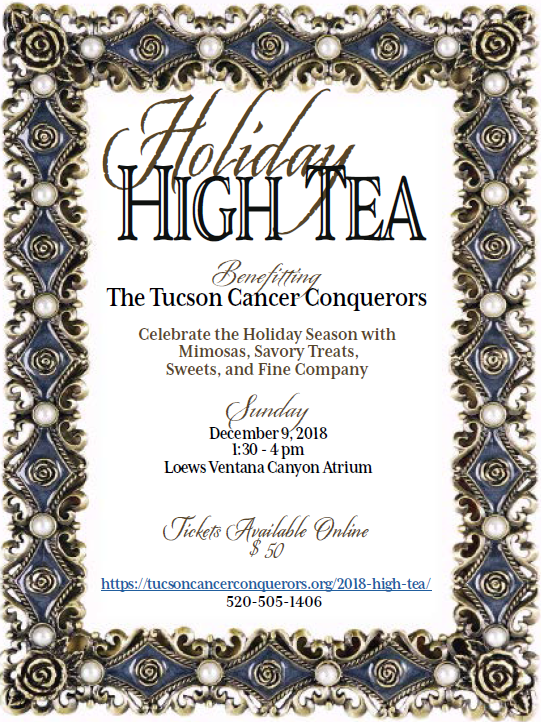 Thank you to our donors for their generous support!
Brighton Collectables La Encantada
Dr. Kayla Boyer, Speedway Veterinary Hospital
Dr. Scott Sheftel and Dr. James Schwartz, Healthy Skin Dermatology
Dr. Michael Zucker, Accent on Vision
The Lodge at Ventana Canyon Golf and Racquet Club
Tanque Verde Guest Ranch