Hello Conquerors!
Well just like that and December is over…


The holidays are a fun and busy time around TCC. Once again, we hosted our annual community Holiday High Tea event at Loews Ventana Canyon Resort. Musician Mariah McCammond shared her beautiful harp while Chef Ken Harvey and the Loews staff put on an amazing spread. TCC volunteer Gila got a personal behind the scenes tour by Chef Ken while preparations were underway.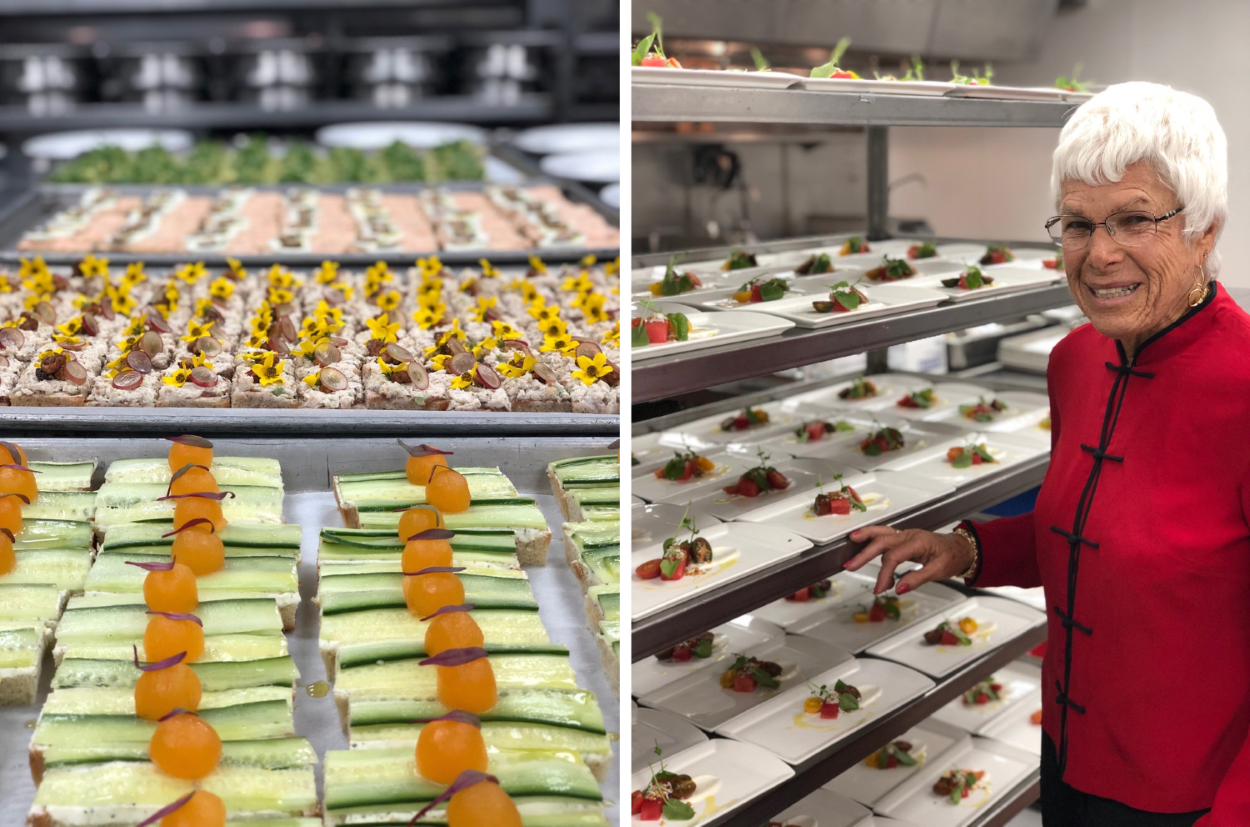 After a festive afternoon of hats, music, mimosas, delicious food, and fine company, the event ended with a fun surprise by the staff from the Kendra Scott store at La Encantada. Instead of drawing one raffle ticket for the survivor jewelry prize, they brought enough jewelry for ALL of the survivors in attendance! Thank you Kendra Scott for your amazing support!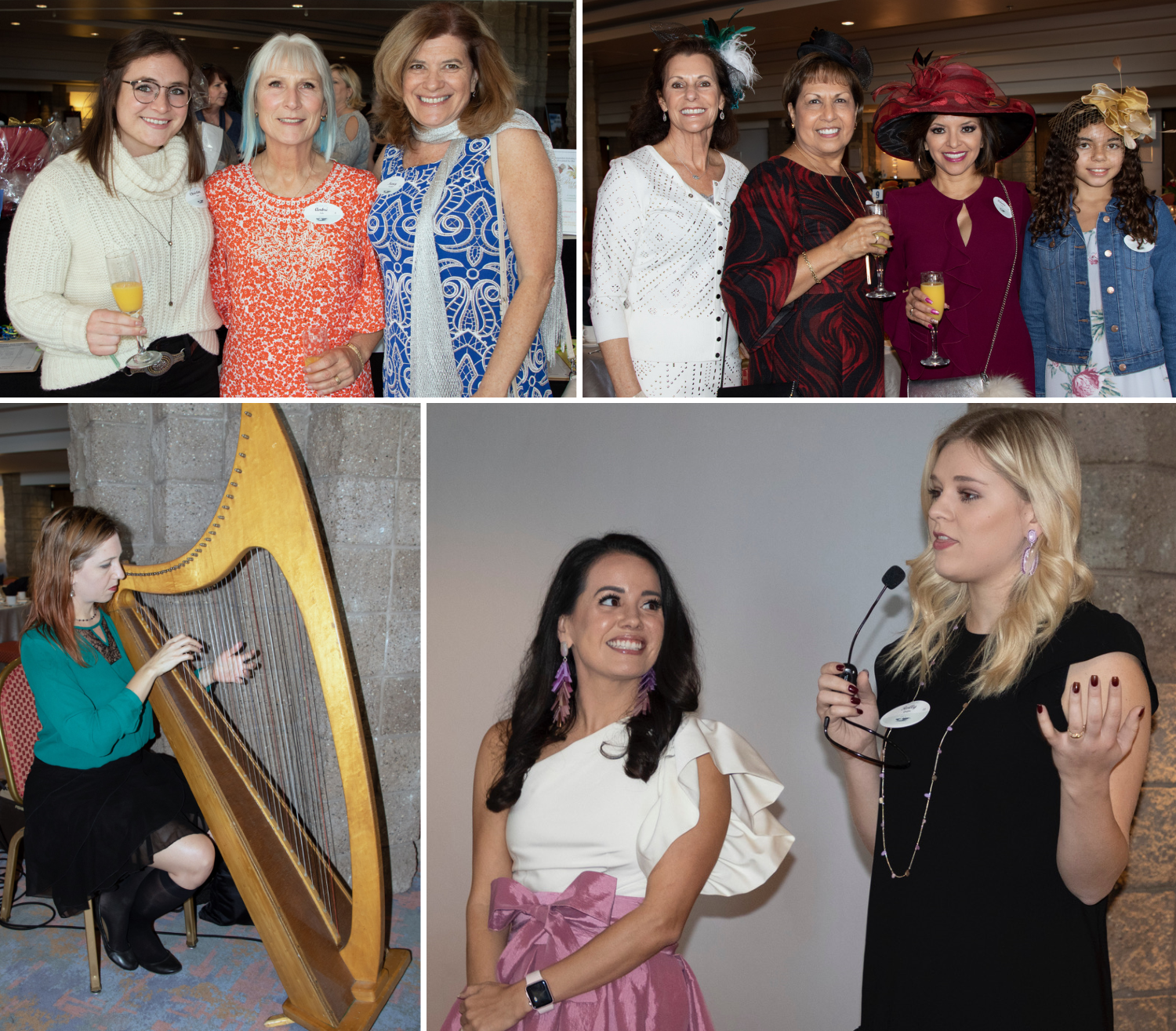 An event like this would not be possible without the support of so many in our community. Thank you to our media sponsor, Tucson Lifestyle Magazine, to our friends and family who attended the event, and to all the small businesses who were so generous with their donations, making our auction and raffle an amazing place to pick up great holiday gifts. Special thanks to Dr. Christine Mansfield at Arizona Reproductive Institute for sponsoring our event with table gifts and a fabulous Door Prize.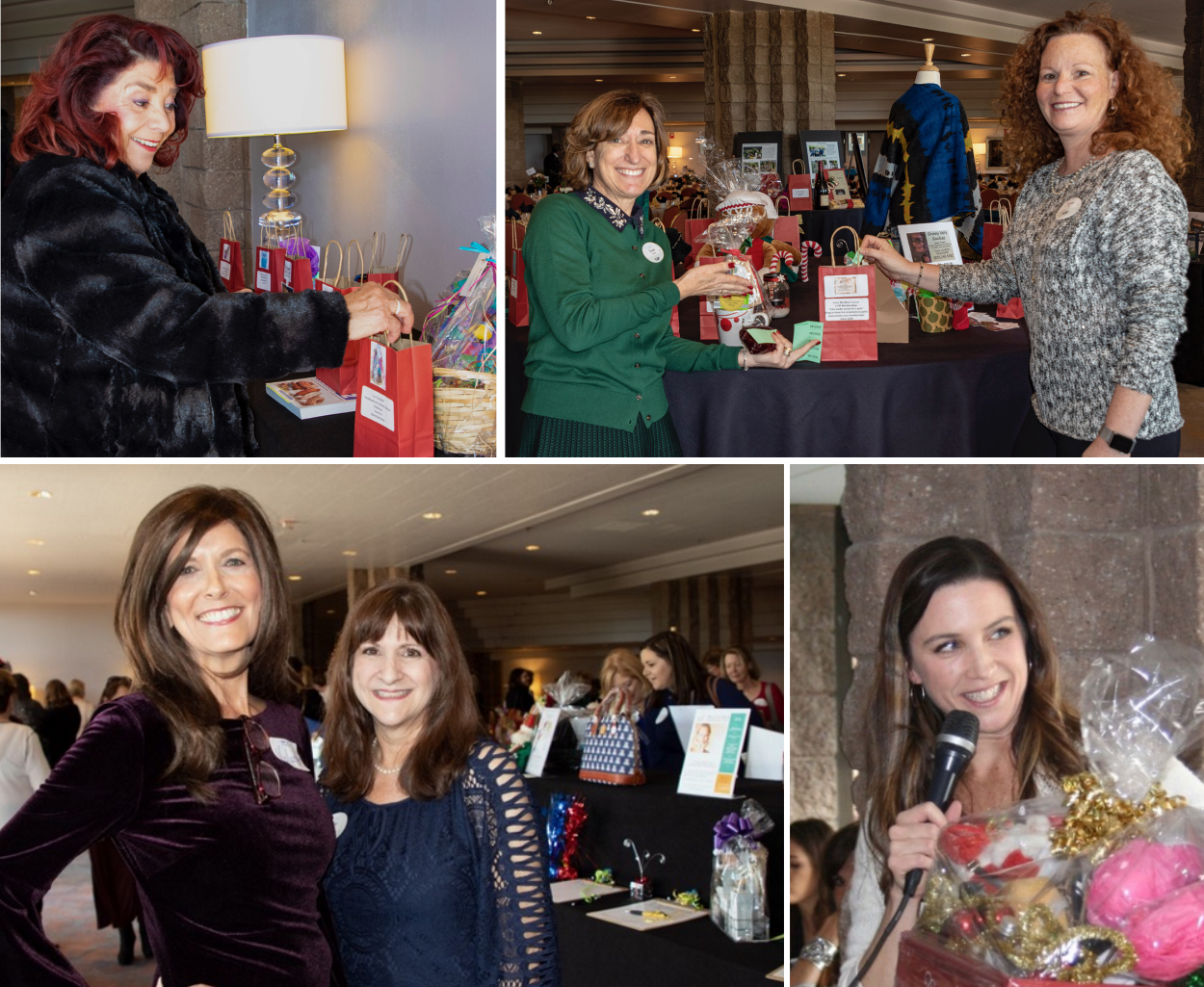 Every Saturday morning after our Get Fit workout, we share coffee and breakfast in our clubhouse at the park. December holiday coffee café is a once a year festive event! Members decorate for the holidays and bring delicious treats for all to share. It is always fun to have family and friends join us. Thank you Kristin Linne, Maryann Noli, and Gila Ben-Jamin for a delicious breakfast!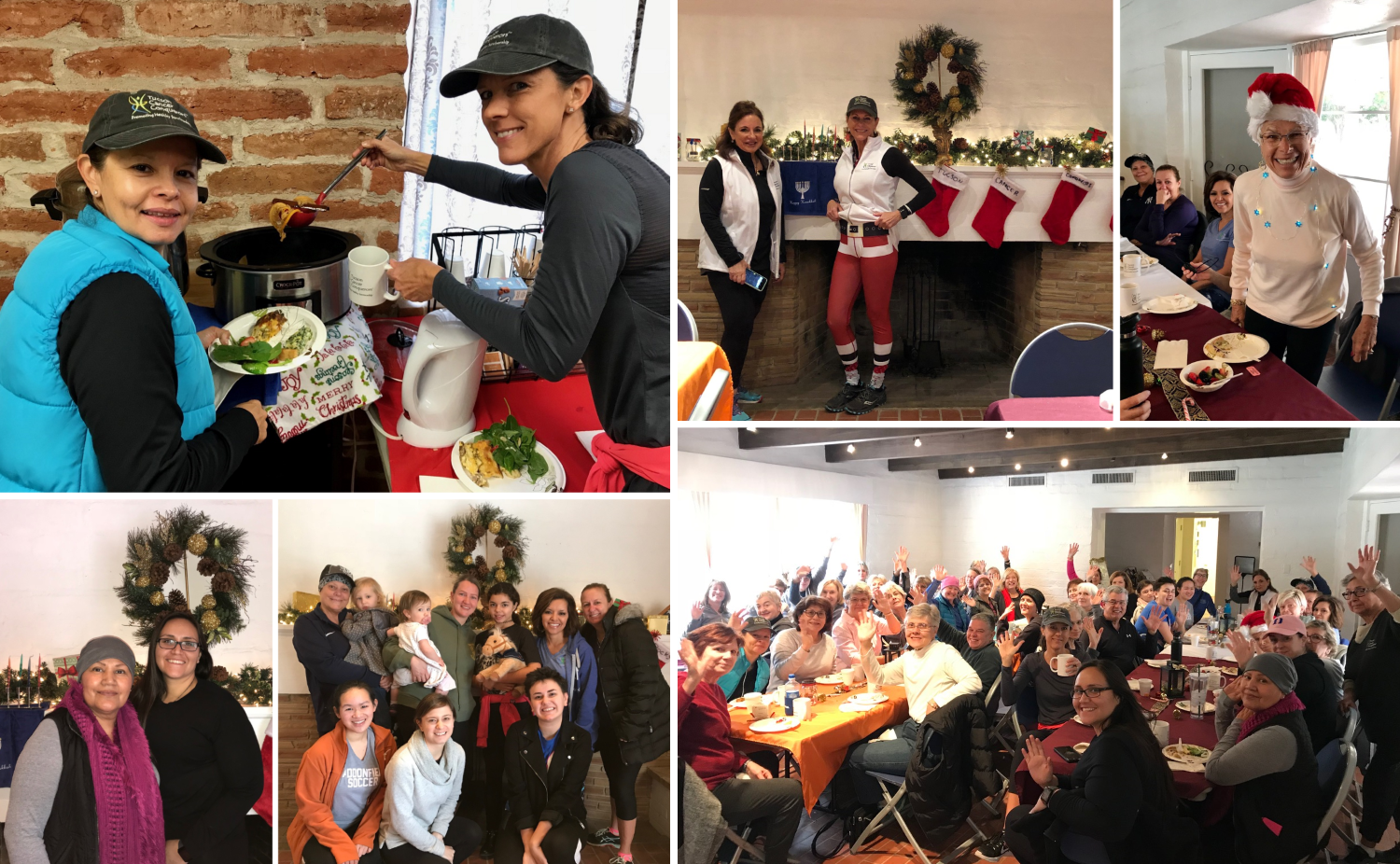 With the new year upon us many of us have the best intentions to commit to a healthier lifestyle. We all know that regular exercise and healthy eating take planning and support. We can help with all of that! 2019 is a new year full of possibilities. Grab a friend and check us out at TCC to Get Active, Get Social, and Get Support!


The Tucson Cancer Conquerors Board of Directors
Fitness Update
Get Fit Class:
5:30 PM Tuesday |

8:00 AM Saturday
Loop Walkers:
8:00 AM Saturday
We all know exercise is really good for us and we often get off to a great start on an exercise program but then have difficulty staying motivated. Whether you are a cancer survivor or just someone who wants to be healthier, we all need to make exercise a priority.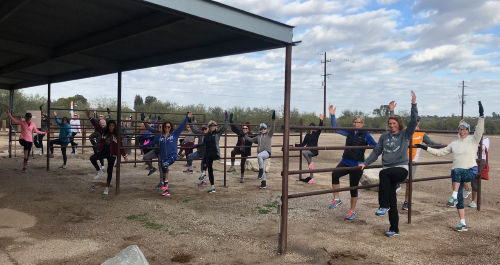 TCC is a great way to Get Fit! Taught by certified trainers and experienced instructors, our classes are specially designed to help you feel stronger and more confident in a really fun and supportive environment.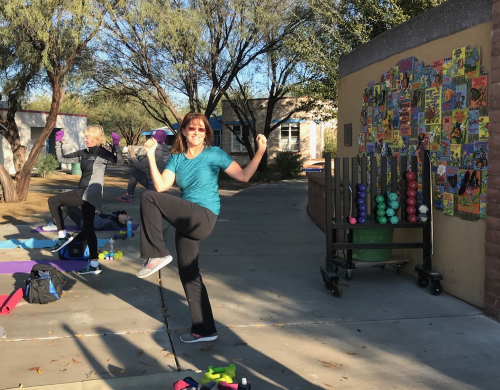 To accommodate those new to exercise or those needing modifications due to injury or mobility issues, we will be adding a stretch and balance class in early 2019. With an exercise room full of all kinds of equipment, every day is something
different.
Grab a buddy to join you in making TCC a part of your exercise routine in the new year!
It's time to pay for your 2019 TCC Annual Membership - which includes your first quarter of Get Fit for the new year! You can pay online in the Members Area or at any TCC event.
Garden Update
Thanks to all who helped us pull up our old tomatoes and get our plots ready for fall planting. We were rewarded for our hard work with a surprise appearance by Chef Ken bringing us delicious home made hot chocolate - PLUS he helped us in the garden! Thanks Chef!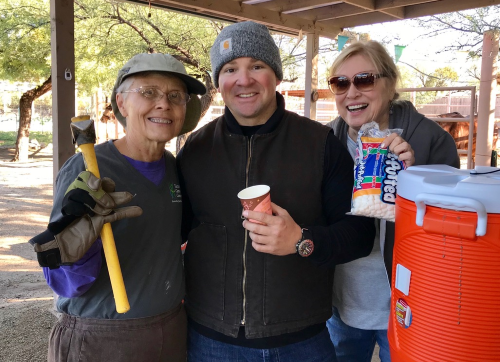 With our tomatoes off to the compost pile we have lots of new room for more root vegetables like radishes, beets, and carrots as well as our leafy greens. A TCC favorite for our winter greens is the superfood spinach. Not only is it delicious, but it's loaded with tons of nutrients in a low-calorie package. Its tender dark green leaves are packed with vitamins and minerals, important for skin, hair, and bone health.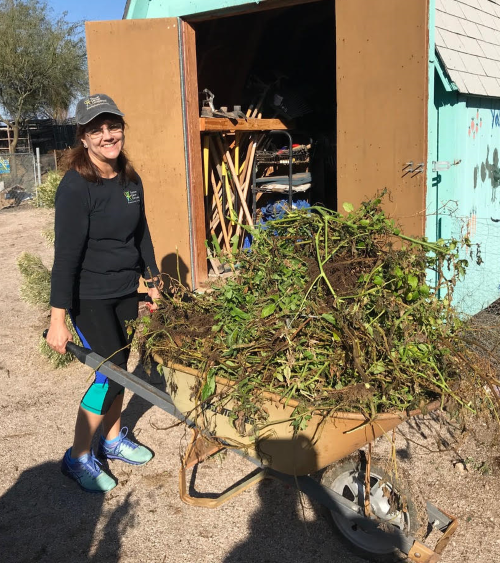 Spinach is also a great antioxidant making it a cancer fighting agent. Spinach can be eaten fresh in salads, sautéed as a side dish, or added to soups and dips. Enjoy these links to a couple of great spinach recipies!

This Month's Events
Click on any event below to learn more on the TCC Calendar, and please RSVP to EVITES so we know you are coming.
NOTE: Tuesday January 1st there will be no Get Fit class and no Birthday Dinner due to New Years Holiday. We will celebrate January birthdays at the Family Bowling Night on Tuesday, January 8th (see below for details).

NOTE: There will be no Get Fit class on January 8th - bowling will be our workout!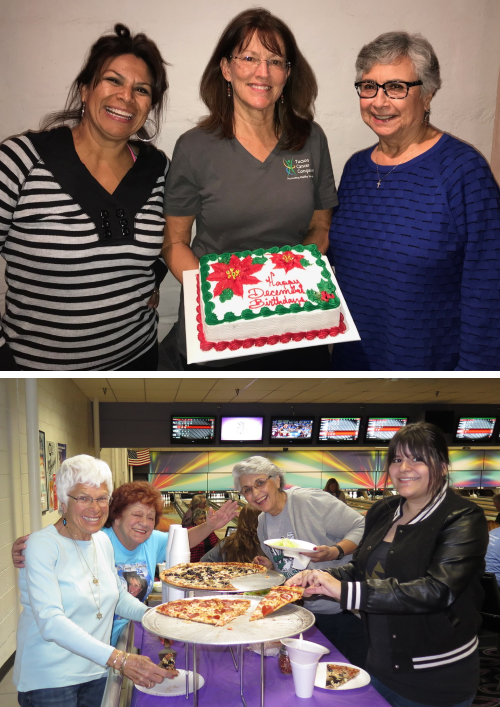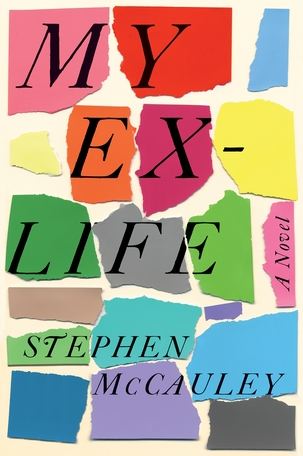 Next Month and Beyond
Be sure to save-the-date for these great upcoming events!
February 16, Saturday, 10:00 AM - Noon: 2019 Cancer Walk to Support Research at the Arizona Cancer Center
- Walk to support research at Arizona Cancer Center. $10 registration fee includes pizza, beverages and beer. Being held at The Highlands at Dove Mountain. Call 520-579-9574 to register.


Thank you to our donors for their generous support!
The Tucson Society of Women

Physicians
Cynthia and Thomas Hadinger
Roberta and Stanley Marks