Hello Conquerors!
March was a big month for the Cancer Conquerors to Get Social! First it was off to our monthly luncheon at Barrio Brewery for lots of laughter and fun welcoming new people. Special thanks to Tauna and Dennis Arnold, owners of Barrio for their delicious food and hospitality. Next month we are at Scordatos Pizzeria – Join us!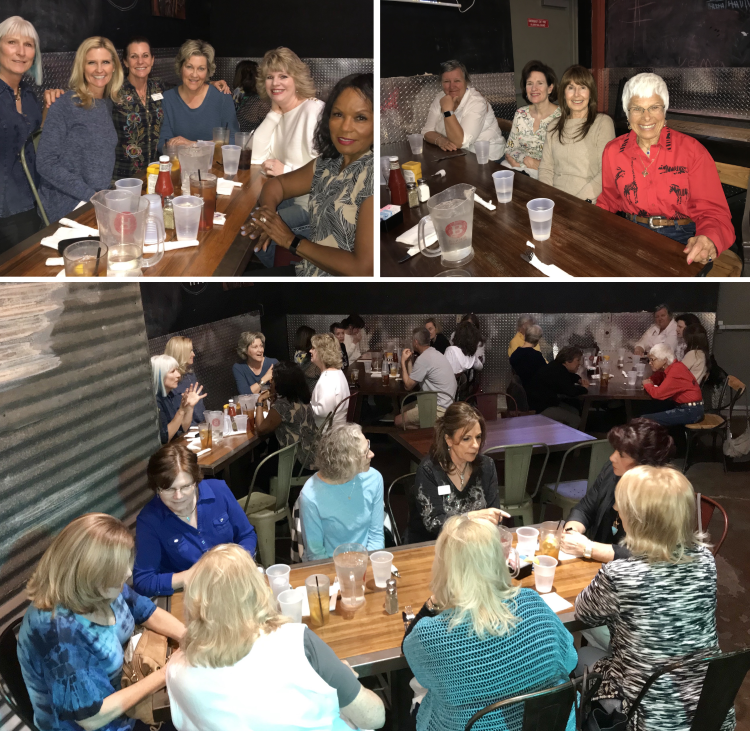 While lunch with friends is always a good time, the real highlight of March was our Tucson Cancer Conquerors Community Open House at Brandi Fenton Memorial Park. The event was an opportunity for cancer survivors, friends, family, and members of the cancer care community to learn more about the support programs offered by TCC. Mrs. Grant from 94.9 MIXfm graciously joined us to emcee a fun afternoon of music, fitness activities, healthy food, and a birthday celebration with prizes.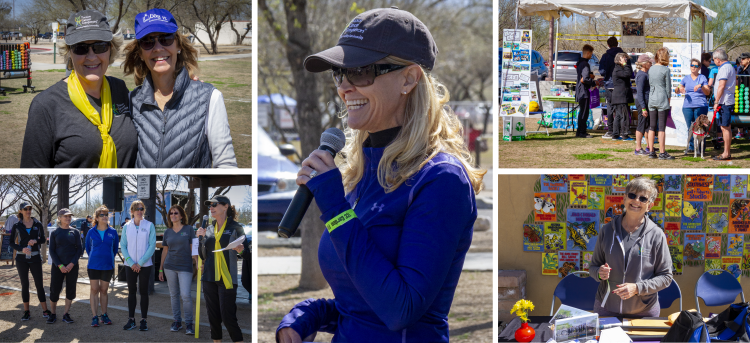 TCC members worked together to create booths and educational cards showcasing our different program areas: Get Support, Get Social, and Get Active! Visitors could check out our resource center and talk with TCC survivors, enjoy our photo collages and slideshow, and join our birthday celebration in the courtyard with cake from Loews Ventana Canyon Pastry Chef Krista Owens and fresh coffee from Arbuckles.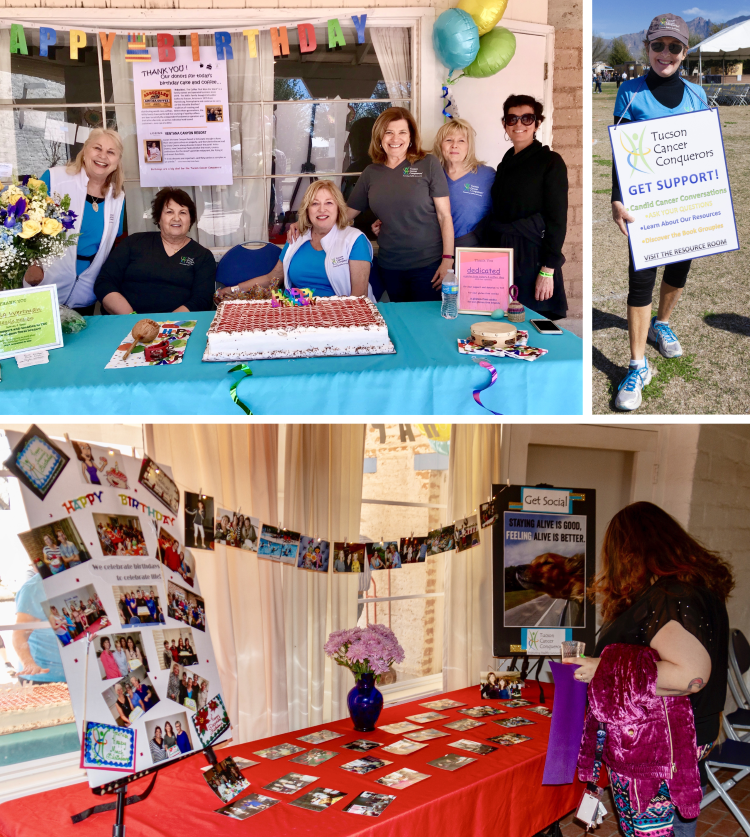 Out on the grassy mall, kids – and the grownups - could decorate their own pots and plant radishes at our garden table, race through the giant obstacle course, play games, and enjoy eegees on a beautiful sunny day.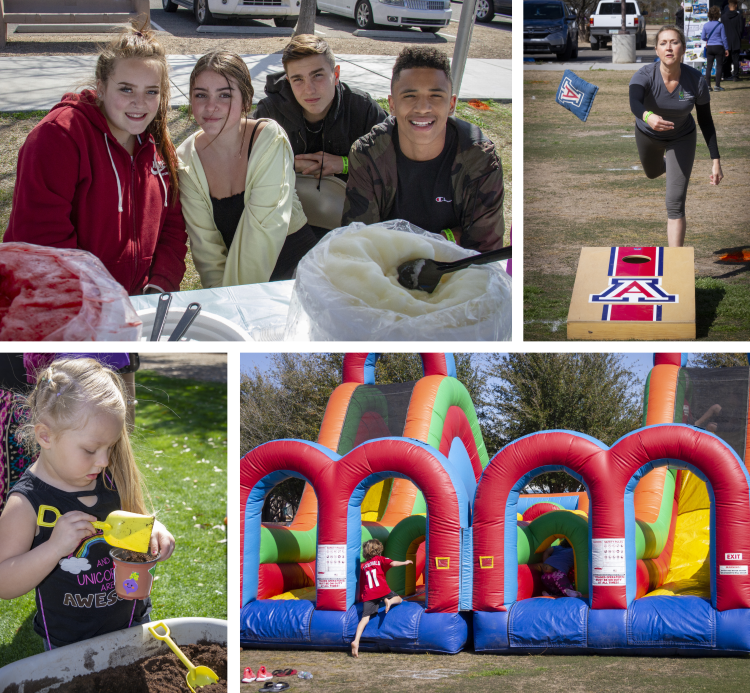 Guests had lots of opportunity to Get Active with Mindful Meandering through the butterfly garden, a Loop Walker tour of the park, and a Get Fit exercise demo by the fitness team.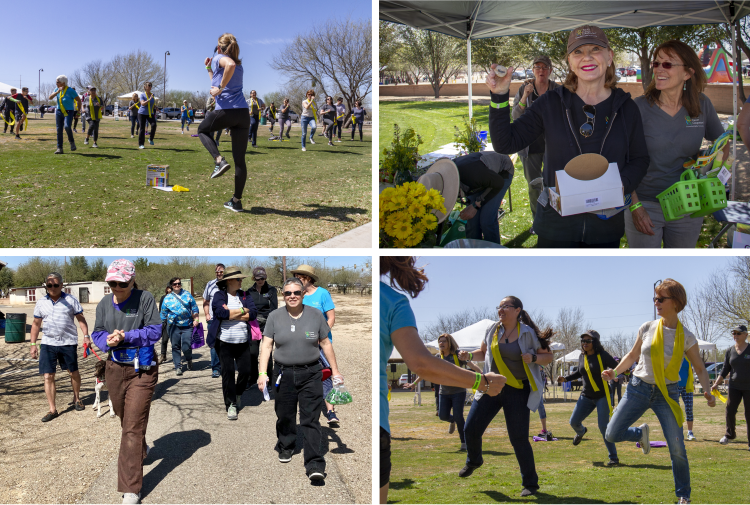 The day would not have been complete without all of the healthy food provided by our community supporters. A big thank you to Don Guerra of Barrio Bakery and Chef Ken Harvey of Loews Ventana Canyon Resort for their time, expertise, and delicious Avocado Toast demo! Brandon Katz from Goodness Kitchen shared Acai bowls and created healthy juices. TCC member Jennifer Moulton and her husband Jay brought steel cut oatmeal with all the fixins from Latitude Catering. And of course, none of this would have been possible without the amazing support of our Pima County Parks and Recreation partners!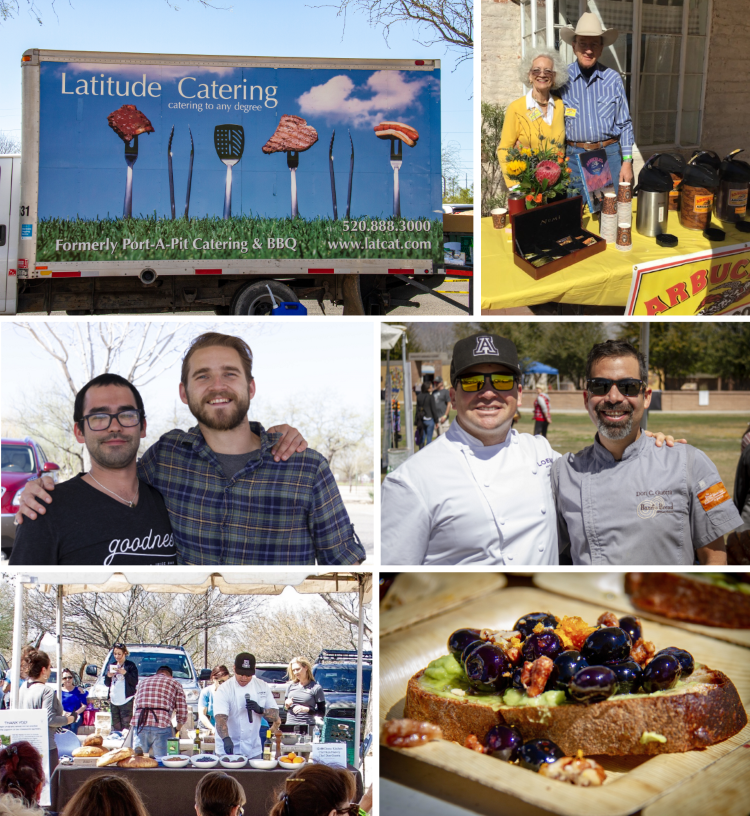 Thank you everyone! It was an amazing day!


The Tucson Cancer Conquerors Board of Directors
Fitness Update
Get Fit Class:
5:30 PM Tuesday |

8:00 AM Saturday



NEW!

Get Started Class: 8:00 AM, the first Saturday of the month
Loop Walkers: 8:00 AM Saturday

One in 10 adults in the United States struggles with depression. For those going through cancer treatment, staying emotionally healthy can be particularly challenging. While antidepressant medications are a common way to treat the condition, studies show that exercise is also an effective treatment.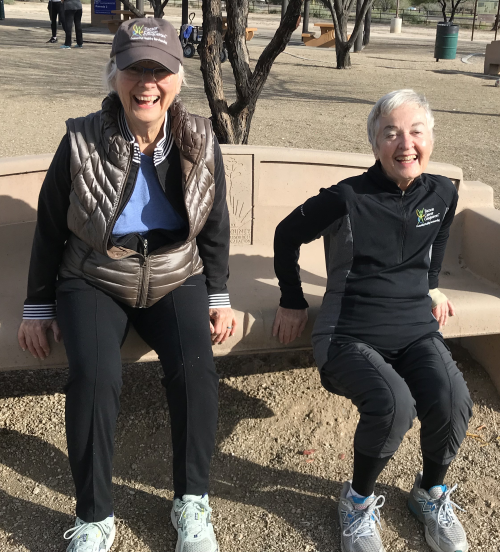 Depression has many physical manifestations such as sleep disturbances and reduced energy, creating less motivation to get moving. The trick is, the more you move, the more energy you will have and the better you will feel! The challenge is getting started. Let us help! Ask a friend or family member to come with you to TCC to Get Active – one step at a time.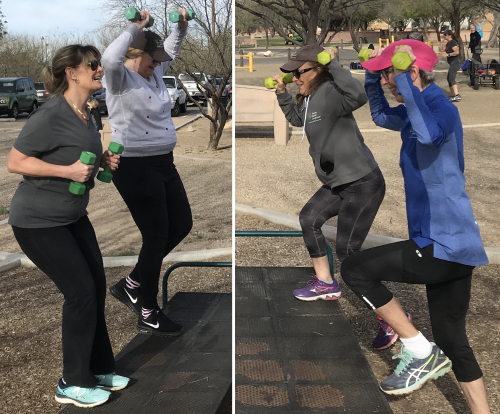 It's time to pay for your 2nd Quarter Get Fit classes! You can pay online in the Members Area or at any TCC event.
Make a payment by Saturday, April 6th and pick up your free TCC Yoga Matt at

Coffee Café

! (Courtesy of You Got This Foundation).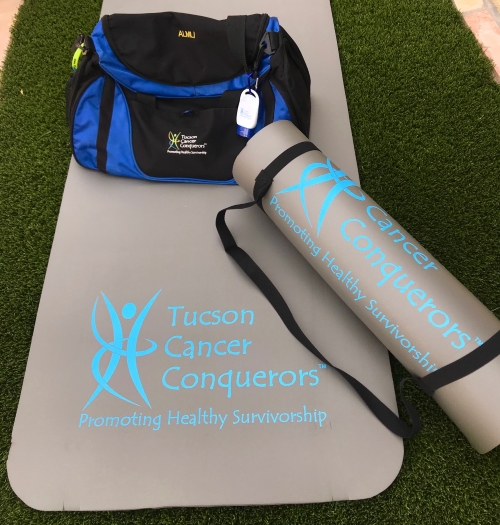 Garden Update
The garden committee harvested our winter garden so they could get the spring planting in the ground! At this Tuesday's birthday dinner potluck be sure to enjoy fresh from the garden (and we do mean fresh), salad with our delicious greens and root vegetables. If you have visions of canned beets from your childhood and are thinking you might pass on them at dinner, think again! These are not your mother's beets…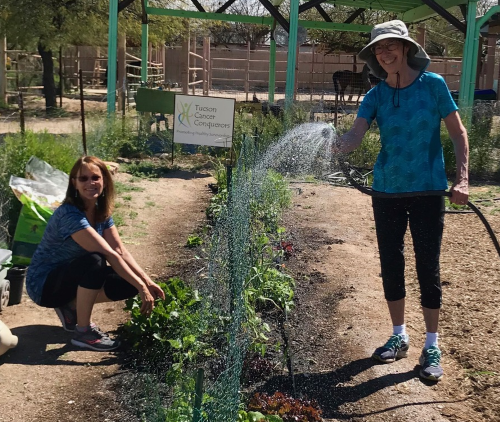 Fresh beets are naturally sweet, nutritious, and loaded with betalains, a class of potent antioxidants and anti-inflammatories that battle free radicals and inflammation-related chronic diseases like heart disease, obesity, and cancer. Research suggests that betacyanin, the pigment that gives beets its pretty purple hue, may help protect against common carcinogens and is currently being investigated as a cancer-fighter. Click here to read about the other health benefits of beets at Health.com.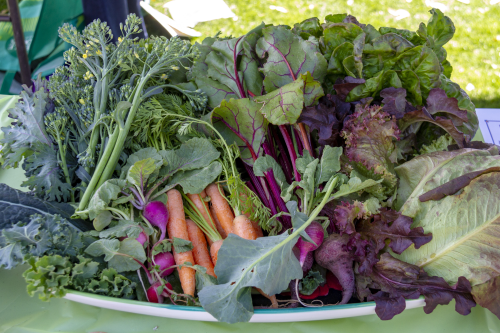 This Month's Events
Click on any event below to learn more on the TCC Calendar, and please RSVP to EVITES so we know you are coming.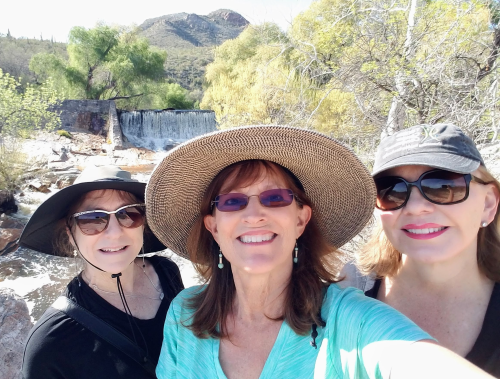 NOTE: Mindful Meanderings will be on summer hiatus after April. There may be occasional special Meanderings during the summer, perhaps on Mount Lemmon, and if you would like to receive information about these, please click here to email Dawn.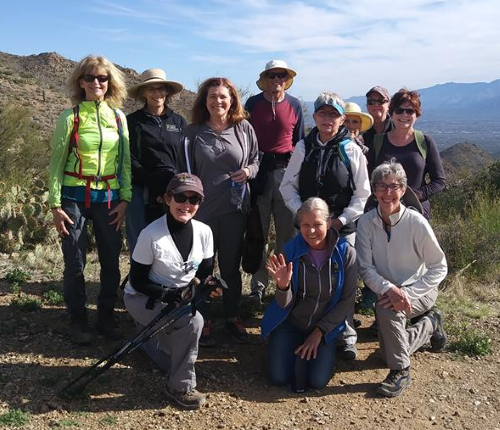 NOTE: Second Sunday Hikes will be on summer hiatus after April. There may be occasional special hikes during the summer and if you would like to receive information about these, please click here to email Deb.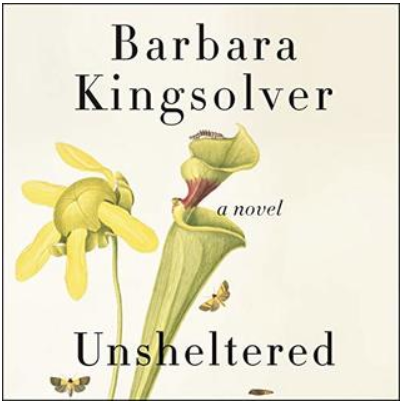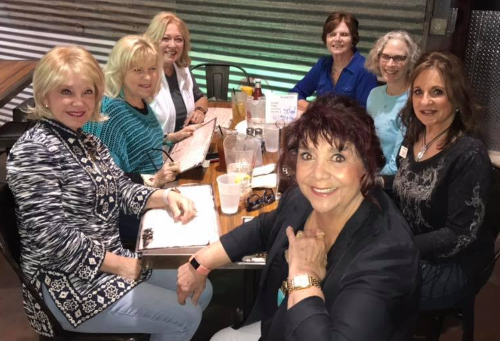 Next Month and Beyond
Be sure to save-the-date for these great upcoming events!

Thank you to our donors for their generous support!
Joanne Gouldin in honor of Pam Chess' birthday!